CAMP NANOWRIMO '17
UPDATE TWO
Oh crap. It's been a lot longer than a week since my last update, hasn't it? *shakes head* Sorry.
Anyway, how's Camp Nanowrimo 17 going? Well….um…..
I started a new idea. *cringes* Don't hate me. I can't help myself! It's a problem. But in any case, I actually somewhat outlined this new idea so I have Act 1 and Act 2 all laid out ready to write up – I've written chapter 1 already and it's going good. I have…hmmm….2000 words? Yeah. About that.
I want to talk about the story but I also don't want to spoil OR jinx it. Haha. 
Just know that I kind of describe it as Supernatural meets Buffy. LOL okay. 
Until next time –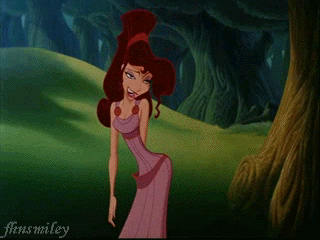 Please follow and like us: